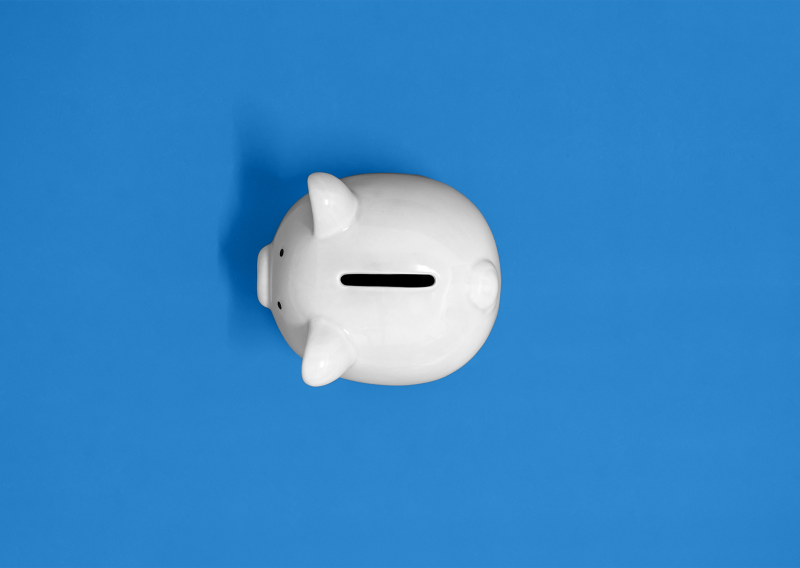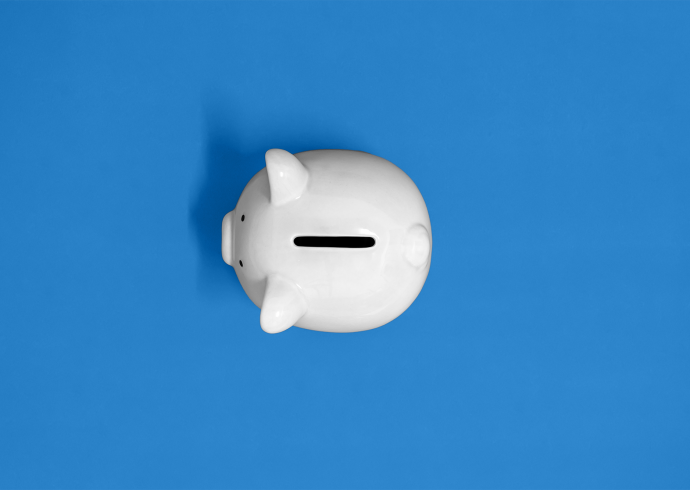 Tax
Tax As tax advisors, we provide forward-looking and service-oriented support within a personal business relationship. With knowledge, experience and esprit.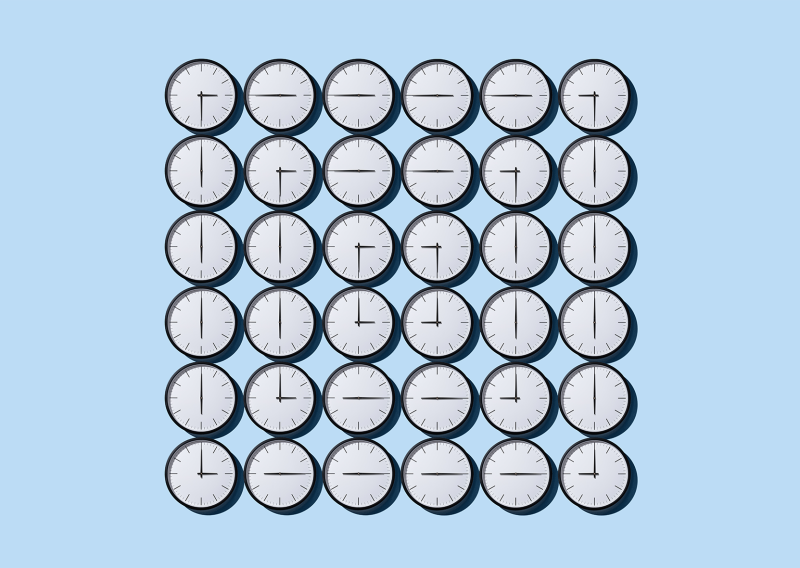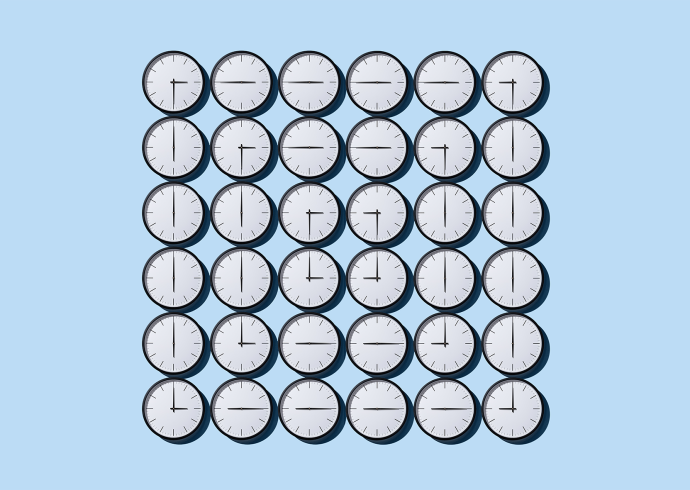 Audit
As auditors, we act conscientiously and responsibly with an efficient approach. With professional competence, industry knowledge and individuality.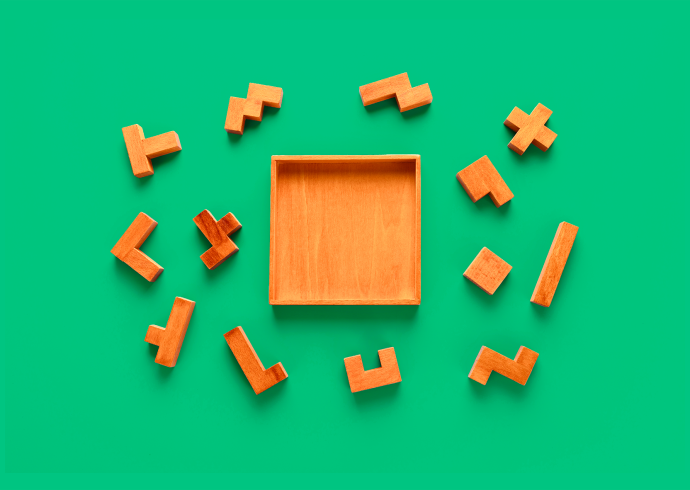 Advisory
As management consultants, we act using a targeted approach, benefit-orientated and effective. With clear recommendations after analysis and synthesis.